The scope and breadth of opportunities we offer to talented and ambitious individuals ranges from apprenticeships to internships and co-ops. Our Future Leaders Program will give you an extraordinary insight into how our business really works, coaching you in the skills you'll need here, while challenging and stretching you constantly.
Find out what graduate career paths are available; or if you think college isn't right for you, look at the other routes into our business.
Discover our opportunities for young professionals
Internships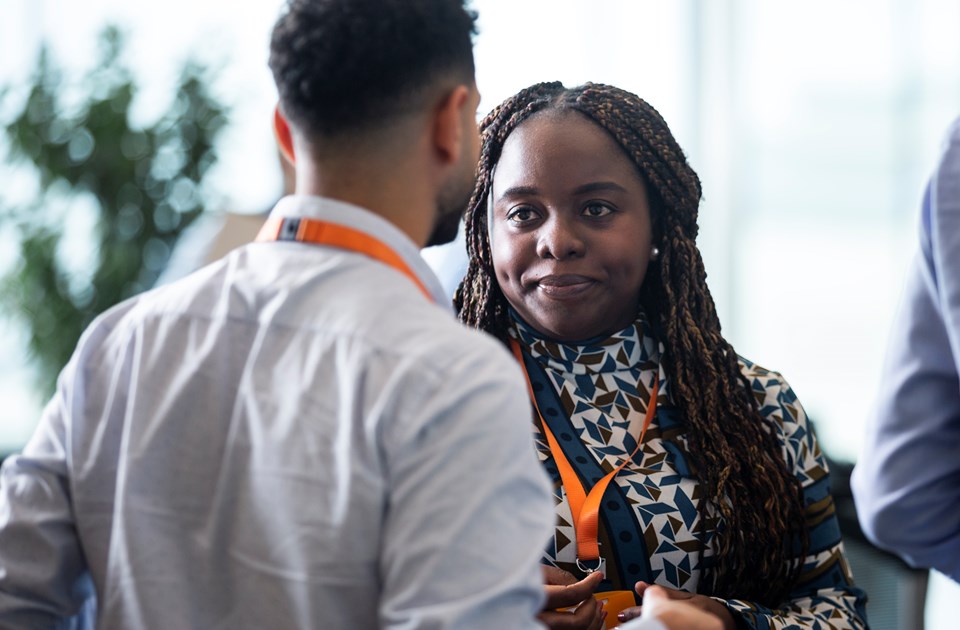 GSK Belgium offers internships opportunities across different Businesses to Master and Bachelor students from a variety of academic backgrounds.
Our requirements
You are enrolled in an Educational Establishment located in the Economic European Area/Switzerland.
Your internship is a substantial part of your education.
A tripartite "GSK Internship Agreement" must be signed by the Intern, the establishment & GSK.
Ready to help us improve the quality of life by offering people the chance to do more, feel better and live longer?
Discover all our internship opportunities
Use "internship" or "stage" as keywords and 'Belgium' as location to find easily all our opportunities!
Haven't found your "dream internship" yet? New opportunities are constantly opening so continue to check for open roles or create a Search Agent.
Apprenticeships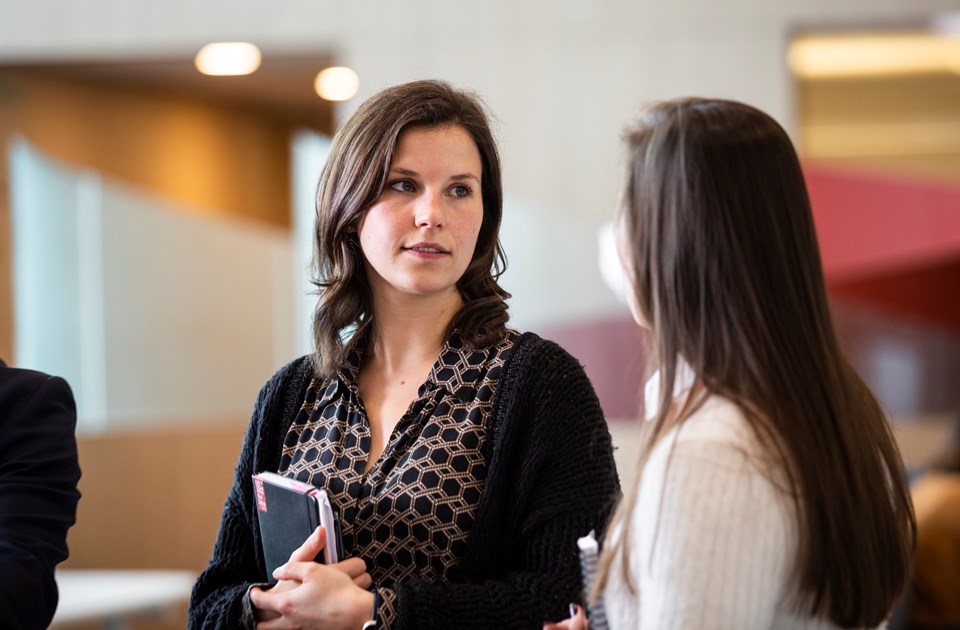 Discover exciting apprenticeship opportunities in the healthcare industry – from science careers to engineering, manufacturing and roles in our business operations.
The scope and breadth of our business is reflected in the range of apprenticeship opportunities we offer to talented and ambitious individuals. You will receive hands-on experience in your chosen apprenticeship and the opportunity to play a key role in contributing to the future success of the company.
If you are looking for an exciting apprenticeship opportunity in the healthcare industry, new positions are opening every year within science, engineering, manufacturing and other disciplines.
Discover all our Apprenticeships opportunities
Use "apprenticeship" or "stage en alternance" as keywords and "Belgium" as location to find easily all our opportunities!
Student jobs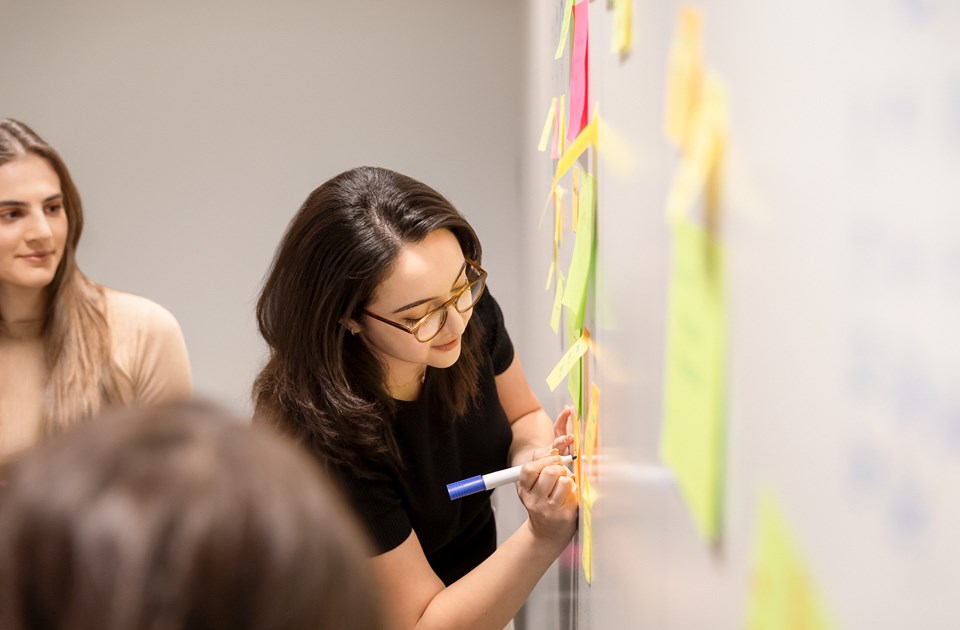 GSK Vaccines offers student jobs during six periods of two weeks in July, August and September. Students can only be employed for a single period of two consecutive weeks. They must be 18 years of age by the start date of their employment and be allowed to work in Belgium. Priority is given to children of staff members.
Discover all our opportunities
How to apply? With the 2022 summer season over, we will be opening a new online recruitment campaign in February 2023. Stay tuned!
Postgraduate opportunities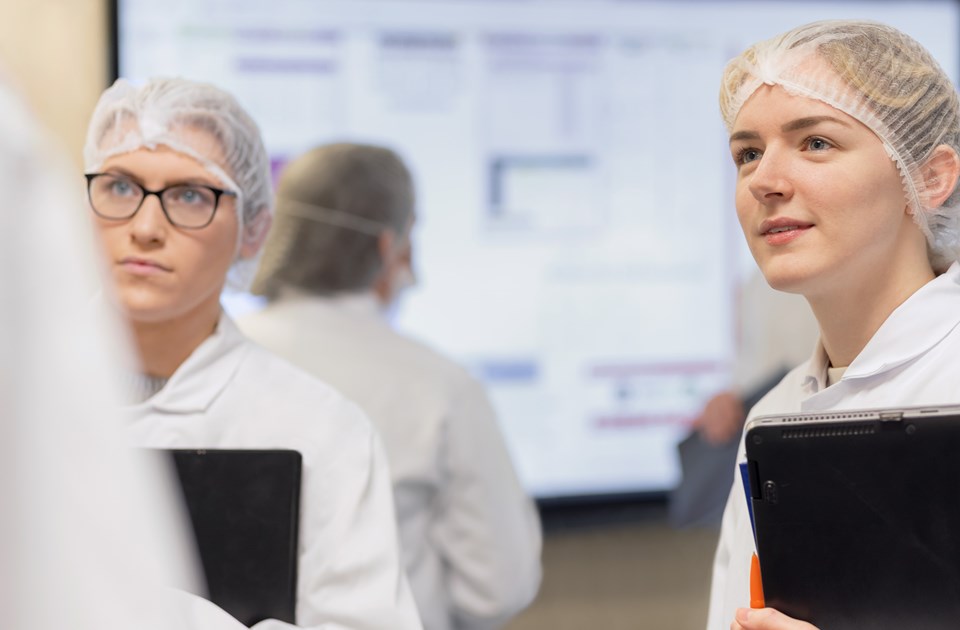 Graduates can join us in a variety of exciting roles across several business functions.
If you're enthusiastic, committed to making a difference and have a strong interest in healthcare, then we'd love to hear from you.
Opportunities will be available in your country or you could join us via our global schemes. You can find out about local and global opportunities via the search and apply function.
In addition, you may like to read more below about our global Future Leaders Programme.
Future Leaders Programme
Become a Future Leader at GSK and help change the face of healthcare.
As a Future Leader, you'll get an unparalleled insight into the enormous depth, breadth and influence of our business. We have a huge range of opportunities for graduates with the talent and ambition to take our global business further.
We need future scientists to discover, future engineers and supply chain managers to deliver, and future commercial teams to understand our patients and consumers. And we need tomorrow's experts in IT, finance and procurement to achieve outstanding business performance.
Explore our different programmes, and you'll discover how each one offers you the chance to take on global health challenges for real. To apply, visit our global Future Leaders Programme website.