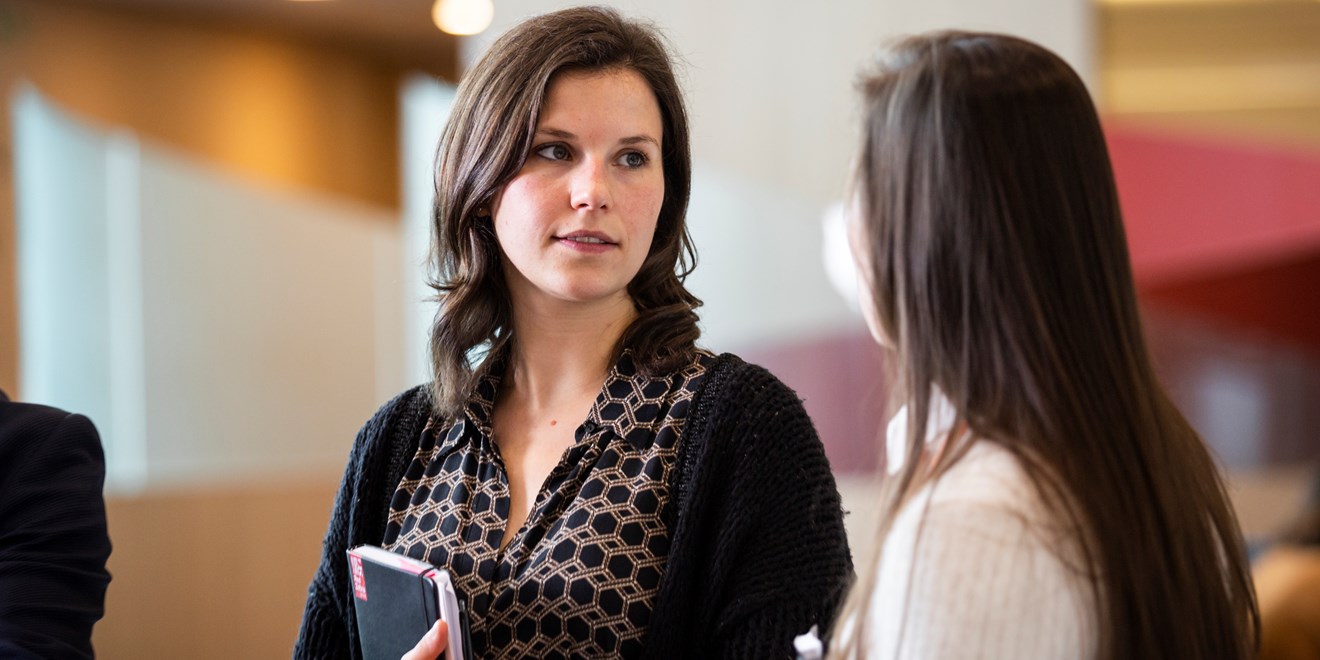 Discover exciting apprenticeship opportunities in the healthcare industry – from science careers to engineering, manufacturing and roles in our business operations.
The scope and breadth of our business is reflected in the range of apprenticeship opportunities we offer to talented and ambitious individuals. You will receive hands-on experience in your chosen apprenticeship and the opportunity to play a key role in contributing to the future success of the company.
If you are looking for an exciting apprenticeship opportunity in the healthcare industry, new positions are opening every year within science, engineering, manufacturing and other disciplines.
Discover all our Apprenticeships opportunities
Use 'apprenticeship' or 'stage en alternance' as keywords and 'Belgium' as location to find easily all our opportunities!