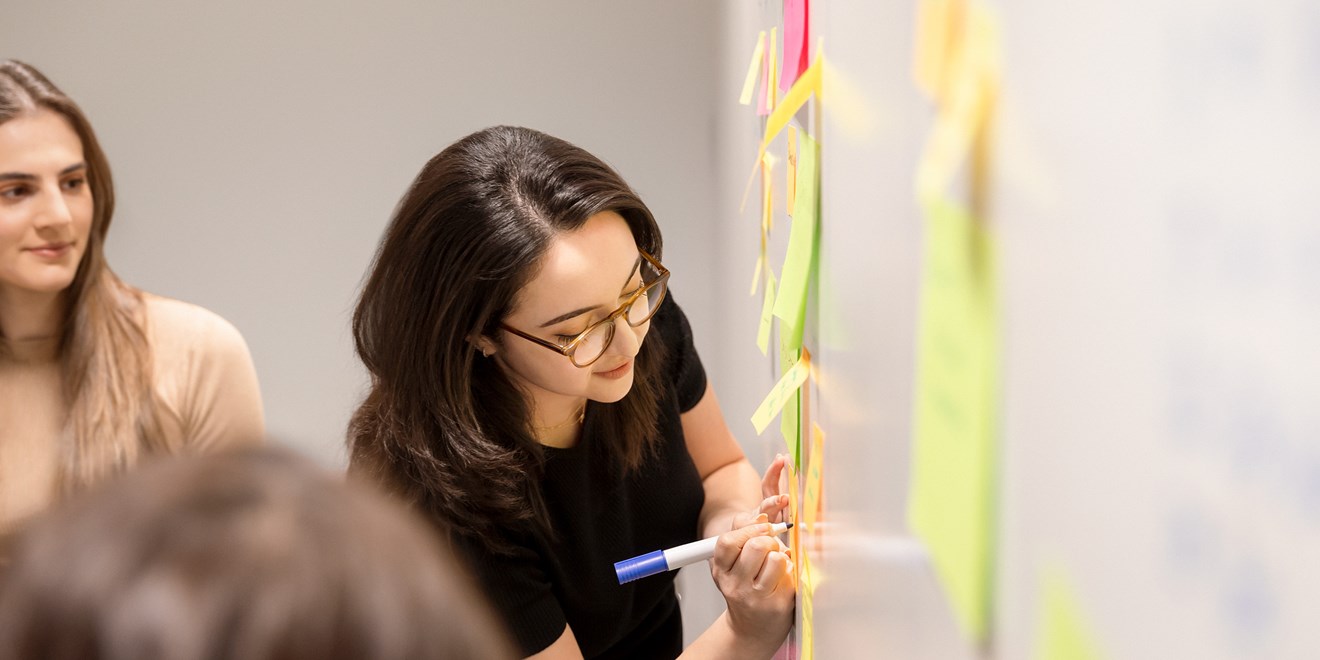 GSK Vaccines offers student jobs during six periods of two weeks in July, August and September. Students can only be employed for a single period of two consecutive weeks. They must be 18 years of age by the start date of their employment and be allowed to work in Belgium. Priority is given to children of staff members.
Discover all our opportunities

How to apply? With the 2022 summer season over, we will be opening a new online recruitment campaign in February 2023. Stay tuned!