Explore our therapeutic areas
Almost half of the vaccines and medicines under development are for infectious diseases, helping to protect people against diseases such as meningitis, shingles, influenza, polio, measles and many others.
Our work on HIV is in collaboration with ViiV, the world's only specialist HIV pharmaceutical company. Our long-acting HIV drugs have the potential to radically change people's experience by giving them an alternative to regular drugs.
Our interest in the science of the immune system is helping us to develop vaccines and drugs for a range of immune diseases, including the first new drug for lupus, a chronic autoimmune disease, in 50 years.
 We also pursue other opportunity-driven therapies where the science aligns with our strategic approach. This includes the work we are doing to help the one in seven of the 700 million people with chronic kidney disease and anaemia.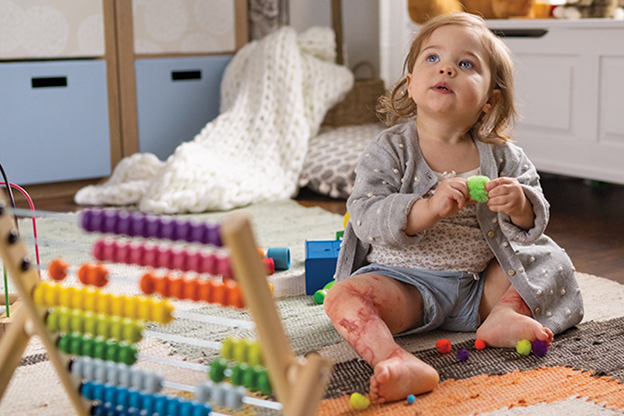 Childhood Meningitis Campaign
Find out about GSK's campaign to raise awareness of meningitis in children and vaccination against this rare disease.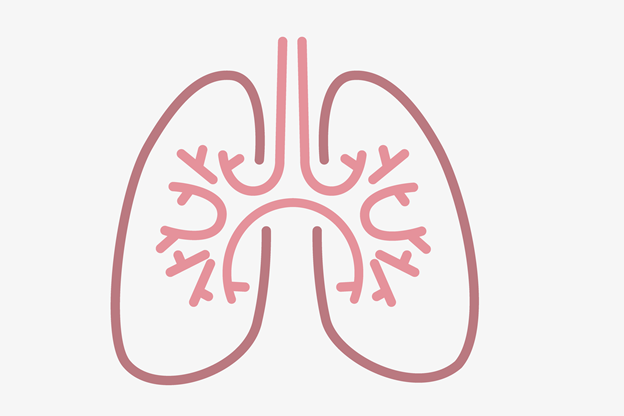 COPD Campaign
Find out about GSK's COPD (Chronic Obstructive Pulmonary Disease) campaign to raise awareness of the symptoms and risks associated with this disease.
Learn more on our innovation at global level with our "Behind the Science" magazine.