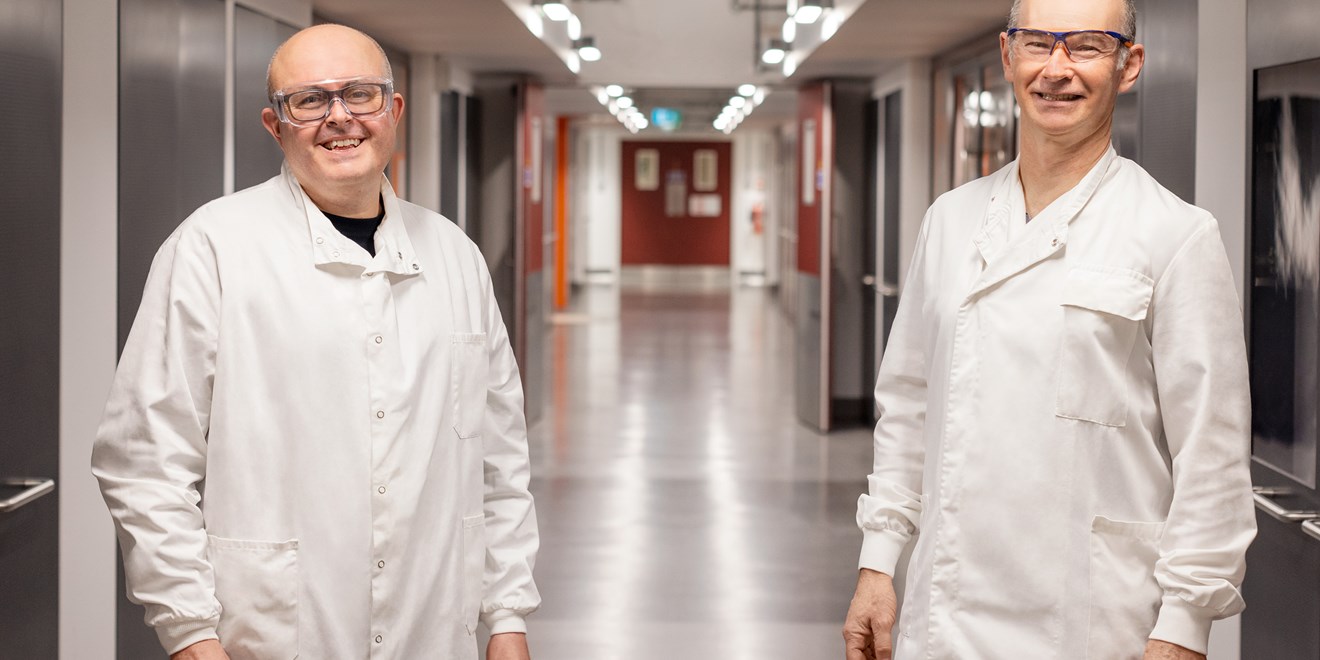 Operating responsibly – Ethics and values
Ethics and values
Our compliance programmes embed the same standards across our business units in different countries. These include our global Code of Conduct (PDF, 2.4 MB) which outlines how all employees should apply our Values and Behaviours, and our global Code of Practice for Promotion and Scientific Engagement (PDF, 214 kB) which applies to all employees involved in sales and marketing as well as third parties acting on our behalf We expect all our employees and suppliers to live our values.
Mandatory annual training ensures our people know our Code of Conduct, and we measure their performance not just by what they deliver, but how they deliver them in line with our values. All GSK employees have access to whistleblowing mechanisms that they can use to get advice and to report suspected cases of misconduct – anonymously if required.
Anti-bribery and Corruption
We have zero tolerance for bribery or corruption in any form. Our Anti-Bribery and Corruption (ABAC) programme includes risk assessments, standards and additional training for people working in high risk areas. For more detailed information on our approach to ethical conduct and our performance, see our global Annual Report.
Working with third parties
The standards we expect of suppliers are set out as Principles in our global Working with Third Parties policy (PDF, 252 kB). All third parties must meet our anti-bribery and corruption and labour rights standards and, where relevant, we expect them to comply with our standards on quality, health and safety, and the environment.
We have implemented a comprehensive third party oversight programme to strengthen our management of risk in the supply chain. The aim is to ensure that all third parties are risk assessed against the Principles, and contracts amended as necessary. With a large supplier base, we need to focus our effort on working with those at highest risk of non-compliance with our standards on responsible business. Read more in our global Annual Report  and our global Modern Slavery Act statement (PDF, 191 kB). Our supply chain team continues to manage and regularly assess the performance of the suppliers that support our manufacturing, specifically on quality and ethical, environmental, health and safety (EHS) management systems. On completion of all audits, we identify areas for improvement, work with suppliers to develop improvement plans and check the plan is implemented within an agreed time frame. If a significant concern is identified, we may suspend or terminate our work with an existing supplier, or decide not to work with a potential new supplier.  Our engagement with HCPs We believe that transparent scientific dialogue and engagement with experts is in the interests of all those working to develop new medicines, improve clinical practice and care for patients. These are the principles that underpin our policy of engagement with HCPs and we remain fully committed to them.
Find out more about how we engage with healthcare professionals.
Sales and marketing practices Our sales and marketing employees, along with relevant third parties, must follow our global Code of Practice for Promotion and Customer Interactions.
Find out more on our global website about our incentive programme for sales representatives.