Company
Ahead together
We unite science, technology and talent to get ahead of disease together.
Ahead Together
Getting ahead of disease is one of the most inspiring challenges there is on the planet.
Explore how we will positively impact the health of 2.5 billion people over the next 10 years
Belgium: the heart of GSK Vaccines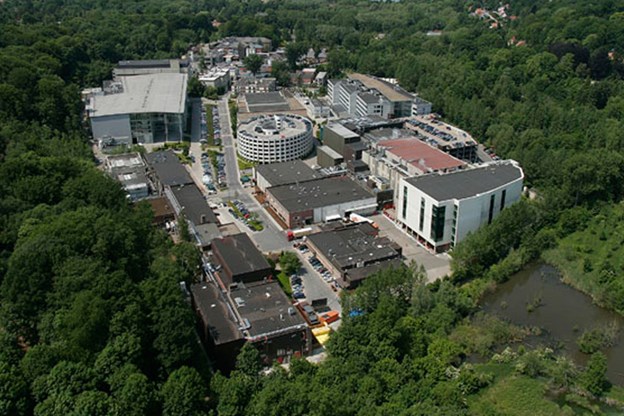 Belgium is home to three main vaccine sites for GSK (in Wavre, Rixensart and Gembloux), including the global headquarters of the group's vaccine division. This makes us the largest vaccine manufacturing network in the world.
We ask each of our almost 9 000 employees working in Belgium to share our mission and to think about how they can help all those patients who rely on our products. For that reason, every day our 1,800 scientists research and develop vaccines. And that is why we have been pioneering new solutions allowing us to make our products available to those who need them, wherever they live and whatever their ability to pay.