Employees helping communities
Employee volunteering is important to us. We encourage our people to contribute to their local communities – and give them plenty of support to do so.
We're pleased to be able to support communities and charities. But employee volunteering isn't purely giving to others. It helps our people to gain new experiences and skills plus, in many cases, a deeper understanding of patient needs.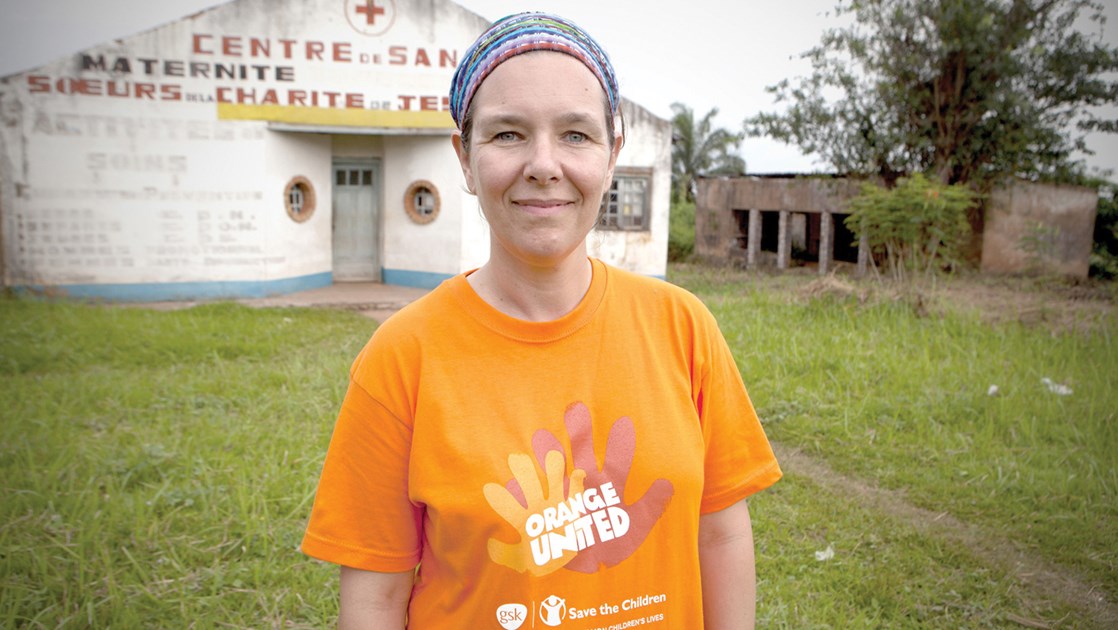 Orange Day
We launched Orange Day to give all our employees one paid day off each year to volunteer for a good cause. Employees across the world have supported a wide range of charities and projects including work in local schools, shelters for the homeless, community gardens, nursing homes and communities affected by natural disasters.
The PULSE Volunteer Partnership
The PULSE Volunteer Partnership is a skills-based volunteering initiative. Through PULSE, motivated employees are matched to a non-profit organisation for three or six months full-time, contributing their skills to solve healthcare challenges at home and abroad.
Since its launch in 2009, PULSE has sent nearly 500 employees from 51 countries to serve 92 non-profit partners in 61 countries, supporting partners that work on healthcare access and issues affecting children – this equates to £12.6 million worth of skilled services. The PULSE programme enables our employees to work full-time with non-profit organisations, leveraging their professional expertise and knowledge for the good of the organisation and society.
For instance, Karolina Bielawska from GSK in Poland worked with Mundo Sano in Argentina to develop a communications strategy to support them in their efforts to combat neglected tropical diseases in parts of Latin America. Karolina developed communication materials and helped to train the local team on implementing the communications strategy to ensure that the work could be continued after her departure.
PULSE is a great personal opportunity for individuals to experience something different in life, something which gives them the opportunity to recharge their batteries intellectually and emotionally and to open their mind to what is going on and to view things a different way. Moreover, it is a great opportunity for NGOs to get skills.
Find out more about employee volunteering
Read more about the PULSE programme in the Employee Volunteering Annual impact report 2017-2018 (PDF - 15.9 MB).